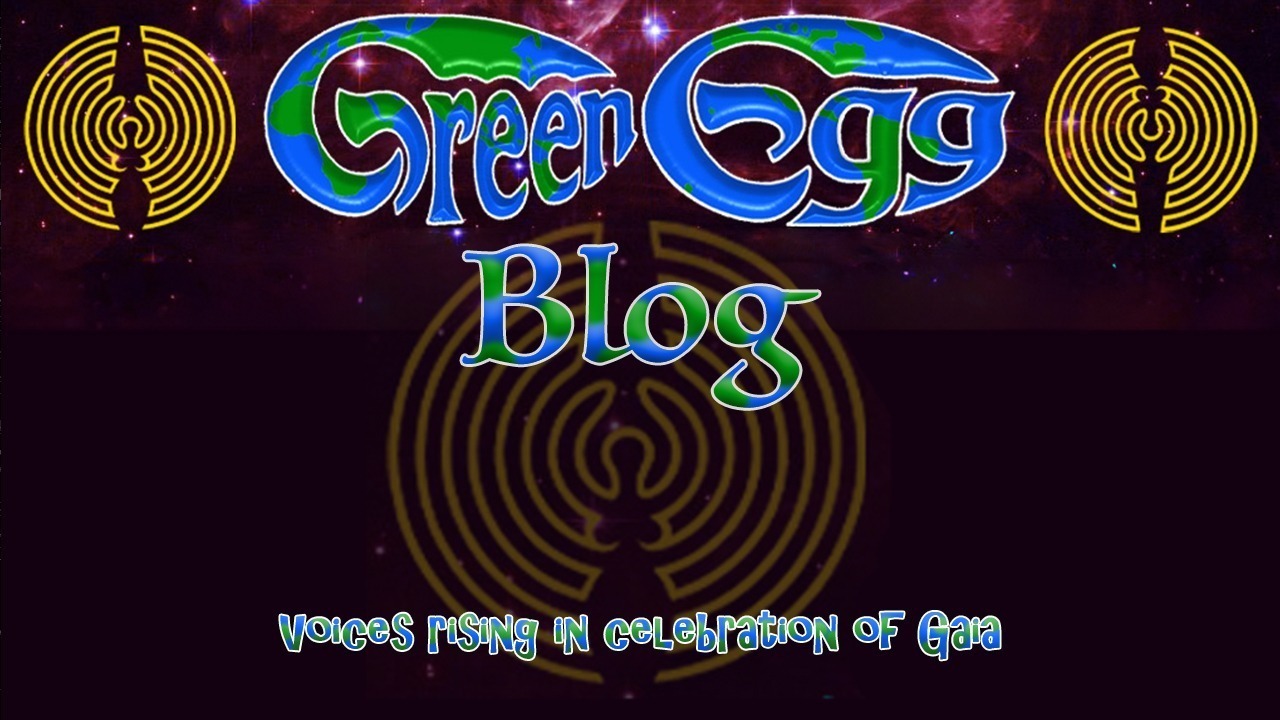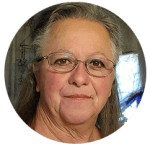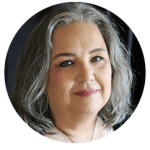 Welcome to the Green Egg Blog! We are excited to bring you interesting, thought provoking, magical content in blog form and we look forward to you joining the conversation in the  comment section. Your blog curators and authors are Green Egg Staff members, Cat Gina Cole and Katrina Rasbold. We also share blog posts from other Green Egg staff members, guest authors, and content creators. The publisher of this website is Rev. Judith Barnett and we deeply appreciate her generosity in providing this space for us.
Blog Navigation: If you click on the words "Green Egg Blog" in the site's main menu, you will get the entire blogroll. On a computer, if you hover over the words "Green Egg Blog," you will see categories that organize the blog posts for easier reference. Unfortunately, this does not seem to work on a phone. We are just getting started and as more blog posts go up, the category list will grow.
Blog Rules: It's simple. Be kind and respectful to one another in your comments. We will delete hateful, combative, or discriminatory comments.
Submissions: We welcome articles, poetry, artwork, videos, or other content for consideration for posting to this blog. We reserve the right to edit any submission for content while preserving the integrity of the piece.
To send a submission for consideration, email either of the curators:
Cat Gina Cole: [email protected]  or Katrina Rasbold: [email protected]